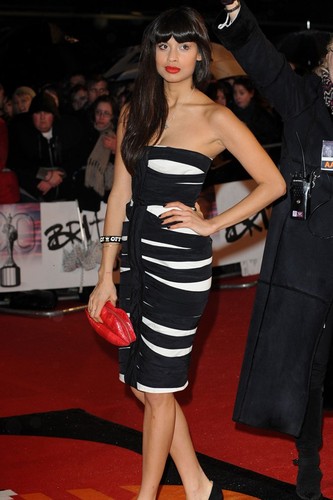 If we had one tip for looking classically beautiful - we'd say 'keep it simple and play up your best features. But, if you're like the gorgeous Jameela Jamil (pictured), you'll struggle to decide which amazing feature to flaunt.

We adore Jamil's simple approach to A-list beauty, especially at a recent awards ceremony when the foxy T4 presenter matched her monochrome eye make-up palette to her hot Eudon Choi dress and perfected her lip colour to complement a lush Lulu Guinness clutch.

Here's how to recreate this cool yet classic look with some top-tips from DollyLeo.

For red carpet events this summer the best base is one that looks fresh and endures through from evening to dawn. Becca silky hydrating primer is a fantastic first step for creating the perfect base.

For skin colour, we love Pixi's illuminate and conceal for a radiantly bright and natural...
Read full release