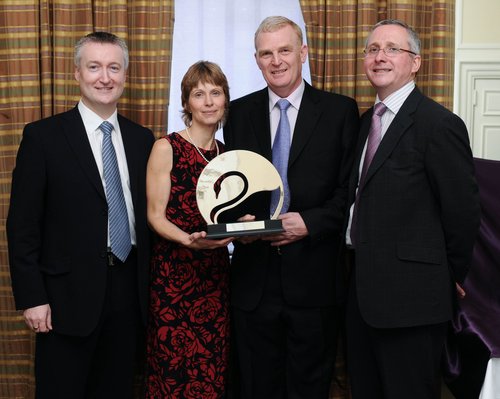 Bridgwater electronics specialist Aclands Radio & Television has been voted first in the UK for customer service. The North Street store was named winner at the prestigious 2008 Retailer of the Year Awards, administered by appliance plan specialists Domestic & General. Impressively this is the second time the company have picked up this award, voted for by customers, after gaining the title in 2003.

Aclands has been located on North Street since 1896, trading in various areas including bookbinding and as a cycle shop, before moving into the electronics market. The company has been in its present location since 1932, serving the TA postcode area. Aclands are experts in both kitchen appliances and consumer electronics items including LCD and plasma TVs. The company also offer servicing on big name brands such as Toshiba, Phillips and Samsung.

The company has a single Euronics store and has made a deliberate choice not to move into the online retail...
Read full release