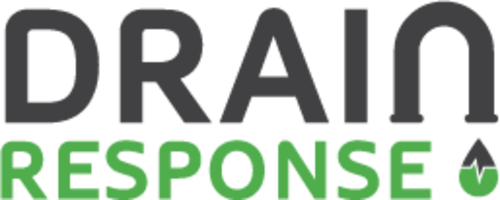 The reaction follows reports in Shinfield of a multi-million pound housing development having to be delayed because of issues to do with drainage. A spokesperson from Drain Response provides a statement.

Work on a new £5.3million housing development has had to be delayed because of "unacceptable" drainage which causes flooding after heavy rain. The development in Shinfield was halted after Wokingham Borough Council got involved earlier this month, while the delay will remain in place until the end of June unless the companies behind the project undertake the necessary changes.

The flooding problems became so bad that even residents close to the development were starting to take notice. "Most years when it rains it sometimes gets a bit boggy but the water never settled before," claimed Sarah Webber, whose home backs onto the new site. "But this year there was definitely a big puddle forming next to the back door."

Drain Response, a leading...
Read full release