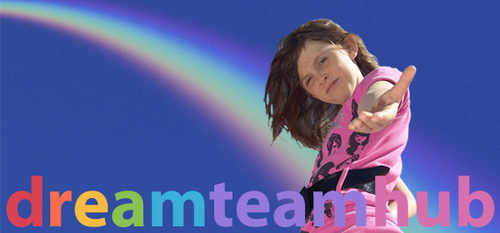 DREAM TEAM HUB – LAUNCHES WORLDS 1st CROWDTEAMING™ CROWDFUNDING CAMPAIGN

LONDON 03 June: Imagine a global matchmaking platform where you could meet like-minded individuals to co-create a future worth living for, and make your own dream a reality. Dream Team Hub launches its 1st crowdfunding campaign to make crowdteaming™ a global reality.

Launching your own vision can often be an isolating and daunting prospect. Finding the best talent, experience and potential project partners has to date, been something that's often happened by chance until now.

Watch the explanatory video: HERE

Dream Team Hub is an innovative technology driven platform that will connect aspiring game-changers, change-makers and social entrepreneurs online, so that they can create the perfect DREAM TEAM and drive social change projects together.

Dream...
Read full release