Cyber Monday crushes Black Friday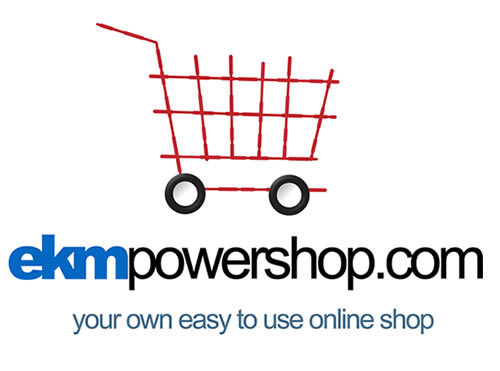 The numbers speak for themselves. Black Friday was a success offline, but online 'Cyber Monday' has just dwarfed it. This is especially true for independent online retailers, as it was the most successful on record.

For businesses using ekmPowershop's hugely popular ecommerce solution, 'Cyber Monday' is therefore of greater importance. An expansive survey covering thousands of online shops strongly supports this. Sales on Cyber Monday are up 29.6% compared to the sales on Black Friday. The overall sales numbers are up 8.77% compared to last year's Cyber Monday, and there is strong evidence to suggest they will be up further for Manic or 'Mega' Monday (the biggest online shopping day of the year) next week.

The largest survey of its kind tallied with predictions from industry experts, who expected an 8% increase in ecommerce sales for Cyber Monday. It is however less than was hoped for, and numbers seem to suggest that whilst many consumers are looking for a deal, these sales are becoming less important to get the holiday shopping season started. There is still growth, just less than in past years.

The money that hasn't been spent over Black Friday and Cyber Monday will almost certainly be spent over the coming weeks with unabating 'flash sales', as consumers believe there are always offers out there online - and that they don't need to rely on just one day (unlike with physical store sales like the madness of Black Friday). This can turn out to be better business for many, as there is less of a need for a drastic reduction in prices.

It's safe to say Black Friday is very much an offline event that aims to get people through physical doors, and hasn't really reached the smaller businesses who sell their wares over the internet. Black Friday sales online were largely held by the Amazons, Currys and other huge retail brands which have an equally huge online presence. Often these were also tied to sales which ran in store. It was a way for the brick and mortar stores to get the early Christmas customers through the door and therefore less of an event for the pure online players.

It might well be that next year there will be even more of a focus upon bringing Black Friday online, but equally there is a chance that Black Friday will remain mostly offline, bar a few large online players.

==ENDS==

About ekmPowershop

Founded in 2002 by then 22 year old Antony Chesworth, ekmPowershop has grown to become the UK's largest ecommerce solution, powering 1 in every 5 online shops.*

Clients include O2, Michelin Tyres, Future Publishing, Madame Tussauds, The NHS, ITV, The BBC and thousands of SMEs.

*According to stats from IMRG and Hitwise there are around 40,000 - 50,000 'transactional' websites in the UK.