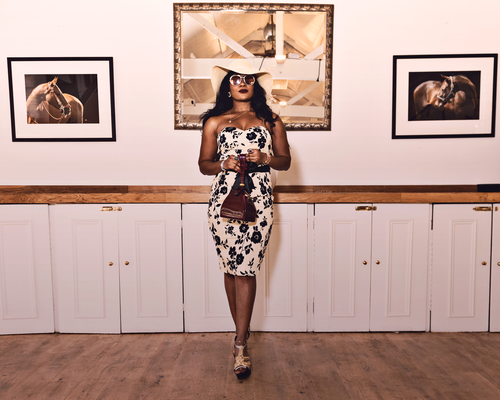 Saturday July 31st 2021, Hurtwood Park Polo Club, Surrey
Tickets available at luxafriquepolo.com
@luxafriquepolo #Lux Afrique Polo


Lux Afrique Polo Day, the only event in Europe dedicated to the celebration of African polo, returns to the UK at the grand grounds of Hurtwood Park Polo Club, Surrey, on Saturday, July 31st, 2021.

The prestigious event, now in its third year, brings together the very best in African fashion, food and music on one glorious day of sport in the English countryside.

Affectionately dubbed the "Black Ascot", because of its strong association with haute couture and horses, the event will see well-heeled Africans and polo aficionados come together over cocktails and delicious...
Read full release