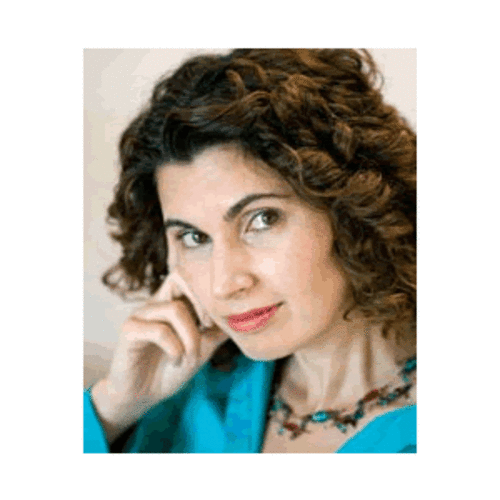 E-Business Strategist Deborah Collier has revealed her predictions for EBusiness in 2010.

Deborah who is the Managing Director and Chief Strategist at Echo E-Business, published her 2009 predictions for e-business in her white paper 'E-Business Evolution 2009', with comments from John Lewis, Cancer Research UK, PricewaterhouseCoopers, J.P.Morgan and Linden Labs. Her predictions have been progressing into reality.

This year Deborah discusses how social media, popular culture, new technologies and the economy will enable us in the forthcoming and following years. The growth of social media and the economic crisis have literally catapulted opportunities and entrepreneurship for online business. More and more individuals, as well as businesses have turned to the net to promote themselves and their offerings. The web is becoming more and more integrated and is having an impact not only...
Read full release