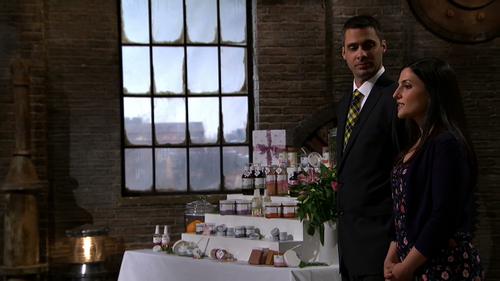 Eco business owner's moment in the spotlight on hit TV show.

It has been a whirlwind year for Medwin Culmer and Preyanka Clark Prakash, husband and wife co-founders of ethical beauty brand Bloomtown – the UK's first independently certified palm oil-free company, which recently featured on Sunday night's BBCDragons' Den.

After applying for the show in March last year, Bloomtown was featured on last Sunday's episode of BBC Two's Dragons' Den. Owner Preyanka has been delighted with the reaction:
"We are overwhelmed with the response to our appearance on Dragons' Den. The feedback we have received has all been fantastic, and it is especially good to know we have helped raise awareness for the palm oil issue and introduced a wider audience to high quality, sustainable alternatives."

Preyenka and Medwin spent two years in Indonesia and witnessed first-hand the impact of palm oil production on virgin forests and endangered wildlife. When...
Read full release