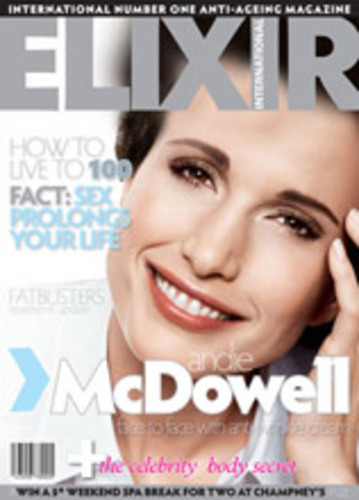 Elixir Press Ltd, a wholly-owned subsidiary of Elite Publishing Ltd, today announced the launch of ELIXIR International, the world's first quarterly super glossy consumer magazine, totally focused on the booming market in anti-aging services and products, (currently estimated at more than US $56 billion worldwide (£29.7bn) -Source: FIND/SVP).

The 200-page perfect bound quarterly will go on sale in the UK (WH Smiths, Borders, Tesco, independent newsagents) and internationally in October with a cover price of £3.80 and an initial print run of 100,000 copies. It will also be distributed free to spas, cruise ships, luxury hotels, gyms, airport business lounges, on private charter jets and international sales through on-line subscription.

The paper quality and size of the magazine will be exactly the same as that of Vogue magazine. ELIXIR International will also be published online to meet the demand of both internet readers and advertisers.

...
Read full release