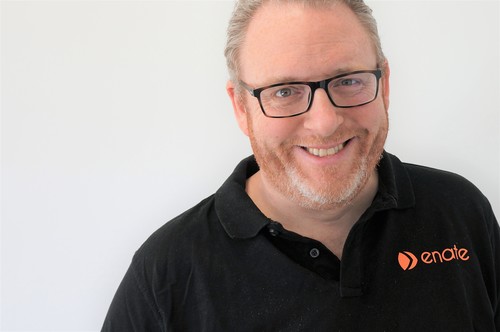 Enate a Cheltenham-based SaaS company whose software helps businesses to automate their processes more rapidly, has raised £2.2m (GBP) from the Northern Venture Capital Trust (VCT) Funds, which are managed by Mercia.

The investment, which concluded during lockdown, will allow Enate to further develop its platform and expand its customer base and distributor network across Europe and Asia.

Enate was founded by Kit Cox, a software developer who initially created the system to help businesses manage outsourcing more efficiently. However, with the growth in Robotic Process Automation (RPA), he recognised the need for a product that could orchestrate the combined human and digital workforce.

"We're particularly proud to have concluded this deal to support our growth during...
Read full release