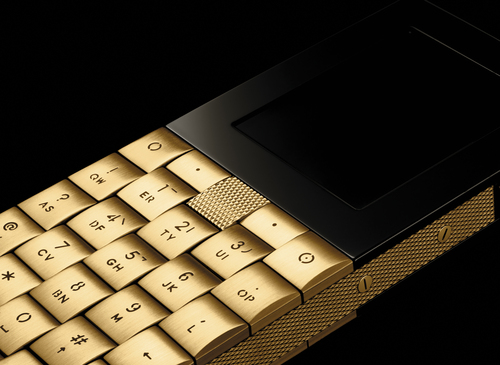 It has been an extraordinarily busy month for Envvvy Lifestyle Holdings. Starting with the launch of a new cutting edge website at www.envvvy.com, the fashion/technology fusion experts followed on with the news that they had secured His Highness Prince Faisal Al Saud as Chairman of the Board, an announcement which confirmed the business as a power player in terms of monetary backing and influence.

This influence has today been categorically demonstrated, with Envvvy Lifestyle buying the technology giant Aesir-Copenhagen for an undisclosed sum. The acquisition of a company like Aesir-Copenhagen adds a significant amount of technological expertise in the creation of luxury Smartphones, making Envvvy's already formidable technology portfolio even more impressive.

This aggressive expansion is further evidence of the significant...
Read full release