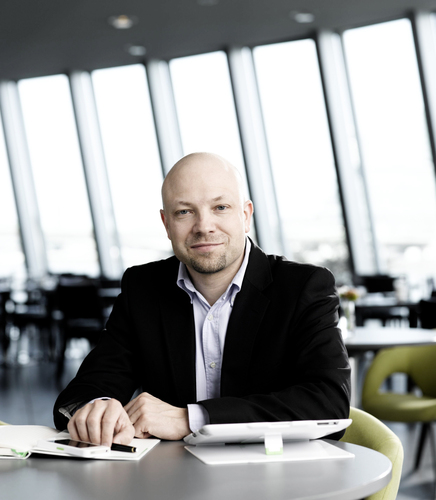 A thought-provoking new white paper, 'The Future of Work', suggests it could be. Commissioned by Esselte Corporation to mark its 100-year anniversary, the paper looks at the current and future world of work highlighting the key changes both employees and companies are going to have to adapt to.

Authors, Richard Watson and Andrew Crosthwaite of Futures House Europe, examine some of the key factors driving changes in the way we work and our management cultures and why these effects are accelerating.

"As a result of the internet, new technologies, the huge increase in mobile or home working, part-time jobs and today's 'always on', 24/7 culture, we found that most people now spend more time working than sleeping. In fact by...
Read full release