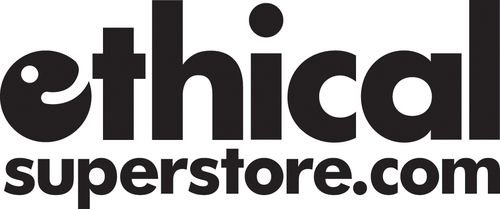 For Immediate release (see contact details below)

Ethicalsuperstore.com and Natural Collection
A Force for Good

Ethicalsuperstore.com and Natural Collection announced today that the companies are merging to create a single combined business to offer the UK consumer the best in eco-friendly, organic and fair trade products. The combined company, which operates in the UK's £32 billion market for ethical and fair trade products and services, is projecting ambitious growth, with sales in the region of £8 million for 2009/10. The combined business will continue trading under both names using both online and mail order catalogue to reach its customers.

The merger of Natural Collection and Ethicalsuperstore.com brings together the two biggest brands in the sector. Natural...
Read full release