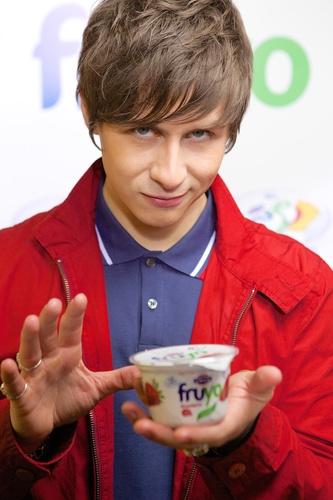 New fruity Greek yoghurt brand Fruyo has joined up with street magician, Ben Hanlin to find the UK's next generation of Street Magicians!

Ben features on the new Fruyo TV commercial where he can be seen performing a magic trick to an audience of passers-by. In a blink of an eye, he transforms a pot of TOTAL 0% Greek Yoghurt and a slice of peach, into a delicious pot of Fruyo. The trick was filmed as a single shot in real time, without camera trickery or post production enhancement. The strapline for the advert is "The Magic is in the Taste".

To support the advert, both Fruyo and Ben are looking to find the next generation of Street Magicians. Four lucky winners will be invited to London with their families where they will attend a Magic Workshop, hosted by Ben and star in their very own mini magic movie.

Ben, is best known as the star of ITV2's hit hidden camera show 'Tricked' where he goes undercover and using sleight of hand and...
Read full release