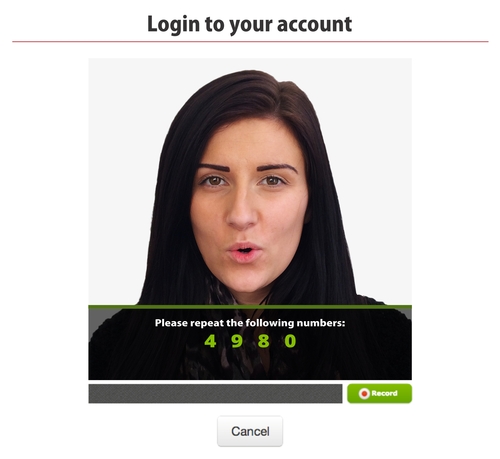 Facebanx

The need to remember passwords will surely become a thing of the past as Facebanx has developed the world's first 'log-in' using just your face and voice www.facebanx.com. By using your personal biometrics in this way it will not only avert the problem of forgotten passwords but also help to prevent ID theft and account takeovers from taking place.

Facebanx's CEO Matthew Silverstone says: "By simply pointing a devices' camera and taking a selfie and then repeating out loud four randomly generated numbers, customers will be able to log into their account within seconds. This technology is incredibly accurate as it combines two different biometrics into one seamless experience."

One of the first businesses to trial the software is a global telecoms company which is freeing its customers from the...
Read full release