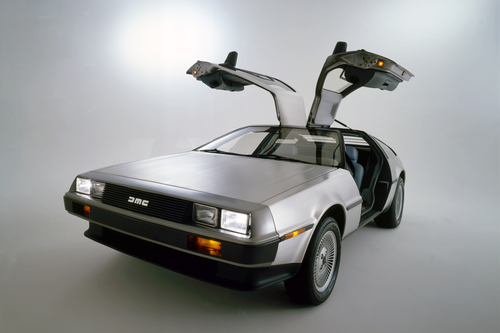 Christmas gifts for the Glitterati

Ever fantasised about what you'd buy if you won the lottery? Perhaps you need a bit of inspiration? Firebox, the world's greatest retailer*, has - for the first time ever - developed a Top 10 WTF?! (What The Firebox?!) gift list aimed at the mega-rich and the incredibly famous.

Curated by Firebox from its super high-end WTF?! range, this Top 10 gob-smacking list is the defining wish list of what to ask for this Christmas if money was no object.

Ben Fowler, WTF?! Curator at Firebox, said: "Firebox is well known for its crazy, fun and entertaining gifts and...
Read full release