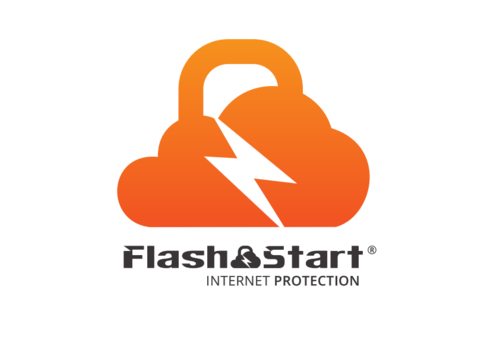 We ask this press release to embargoed from publication until February 11th, Safer Internet Day

FlashStart announces free Internet Filtering, so allowing every UK household to control use of gaming, adult content, gambling etc and resist malware

Cesena, Italy – Tuesday 11th February, 2020 Italian-based internet filtering leader, FlashStart.com has announced it will allow residential households free access to its Internet Filtering services for all UK residents. Potential users simply need to register here www.flashstart.com/saferinternetday and activate the service during February. FlashStart CEO and Founder, Francesco Collini, commented "We hope this will be warmly received by all UK families...
Read full release