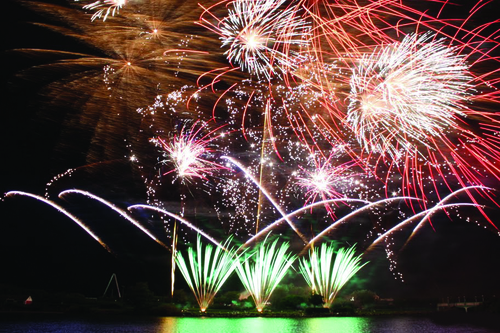 Flashpoint Fireworks are the best bespoke firework company in the UK. That's now official!

The Milford-based business clinched the prestigious British Musical Firework Championships held in Southport earlier this month.

Following the investment of over 160 man-hours of careful planning, Flashpoint produced a stunning display to the music of Frankie Goes to Hollywood, Take That, Kings of Leon, Rossini's William Tell Overture and used Michael Jackson's Thriller as the finale.

Flashpoint director Jason Mayes said: "It was a roller-coaster weekend and to come away as winners of this event is absolutely fantastic. The whole team has worked so hard for this moment."

And Jason added: "We have had only five weeks to prepare this display where as the other teams had over five months!"

Flashpoint Fireworks cover a wide range of...
Read full release