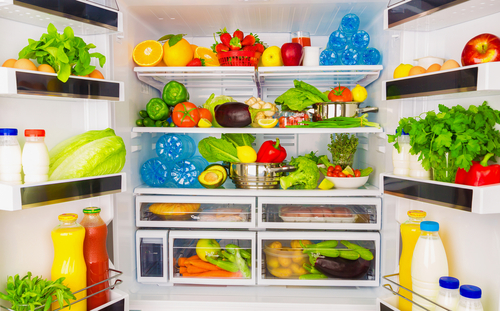 Food startup, FoodZube.co.uk, is launching a new cooking app this month which promises to make cooking quick and convenient for everyone. Cordon Bleu qualified chef Thomas Hogg has spent the past two years constructing a revolutionary system which will open the door to healthier eating, reduced food waste, and more opportunities for friends and family to sit down together at the table.

The app has just launched this month in beta, where every user gets their first month free.

Thomas said, "Replacing unhealthy takeaways and ready meals with varied, affordable, home-cooked meals is the single most important route to healthy eating. We've found a way to make this possible even for busy professionals who come home late at night. This is an app to bring healthy eating to everyone."

To cut down the time spent planning, shopping and cooking, FoodZube's development team made an...
Read full release