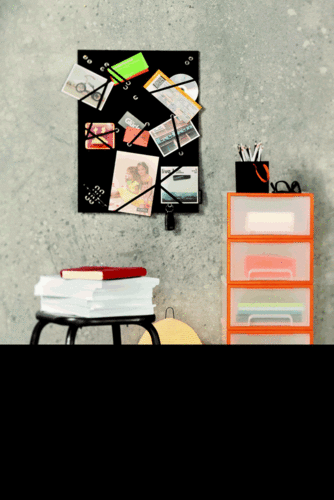 Before a product makes it on to the For-Keeps website, we give it a thorough 'road test'. We try each item in real life situations, checking it for durability, practicality, usefulness and of course style, so that we're always confident that you'll love the products as much as we do. (All prices are inclusive postage and packaging).

The latest items to have earned their place on the For Keeps website are perfect for students:

Multiboard by Reisenthel
Hung flush to the wall, the Multiboard is a smart solution for cutting clutter in a shared space with its deep pockets and roomy compartments. Keep mail, flyers and notices tidy in a hallway, or use it to keep your own collection of brochures and nick-nacks under control.
27x114x15
£25.80

Ribbon Board by Reisenthel
Keep...
Read full release