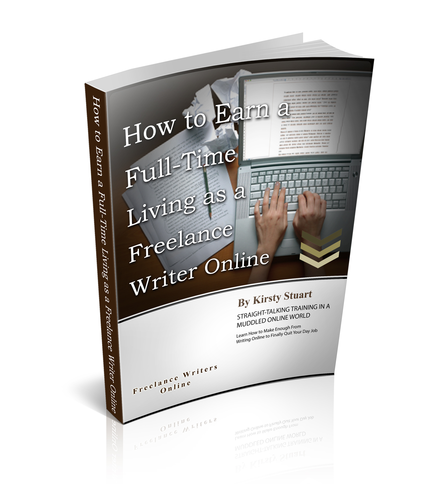 The further education options available to young people are outdated and beyond expensive, according to the creator of a new online course for those looking to make money writing online.

Kirsty Stuart, creator of the course How to Earn a Full-Time Living as a Freelance Writer Online, says aside from being grossly expensive, most courses in the traditional education model are missing one vital ingredient: they do not teach their students how to earn money from their skills.

Kirsty, founder of freelancewritersonline.com added: "In this fast-paced world, by the time course curriculum is written most of it is out of date and irrelevant for practice in the real world. More than ever before, young people today need their education to be relevant, convenient and...
Read full release