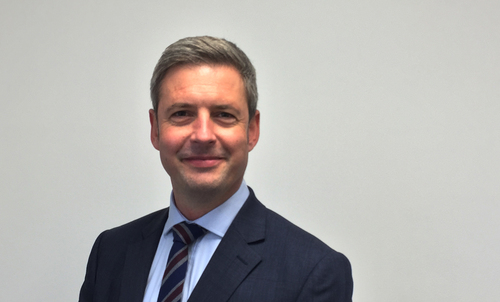 London, United Kingdom 19th January 2016

K2 is pleased to announce the appointment of Paul Barrett as Client Account Director. His role will be focused on providing K2's HR global clients with support and strategic direction regarding their assignment services and global mobility programmes.

Paul Barrett is experienced in leading contracts for international organisations who transfer their employees worldwide. He joins K2 Corporate Mobility from Brookfield Global Relocation Services and has been working in HR and Global Mobility services for more than 12 years.

Reporting to Group CEO Nick Plummer, Barrett will work with K2's regional teams located across the Americas, Europe, Africa, Asia and Australia. He is located at the company's global headquarters in London UK.

"I have always admired K2's professionalism and "no compromise" approach to customer service which is evident from the overwhelmingly positive feedback...
Read full release