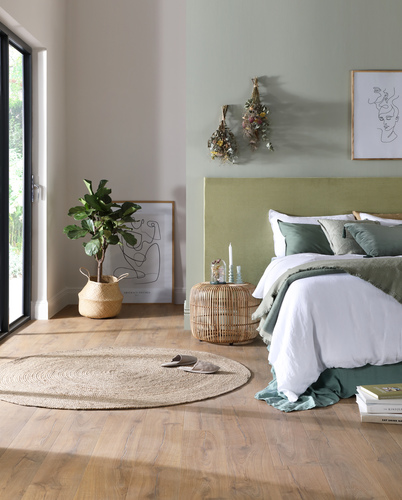 With climate change and plastic waste impacting our everyday lives, there has never been a more important time to adopt eco-friendly practices at home.

Rebecca Snowden, Interior Style Advisor at FurnitureChoice.co.uk, shares 4 ways to lead a more sustainable lifestyle.

1. Repurpose old furniture

Defined as a process by which used objects are transformed into new products of higher value, upcycling is a sustainable way to kickstart an eco-friendly lifestyle. It breathes new life into old furniture and is a cost-effective and crafty solution to update home decor. "Upcycling conserves the environment by fully utilising what we already have," Rebecca explains. "It prevents furniture from being thrown into landfills and is instead updated with a new look."

"The key is to start small by picking a simple DIY project such as repainting your...
Read full release