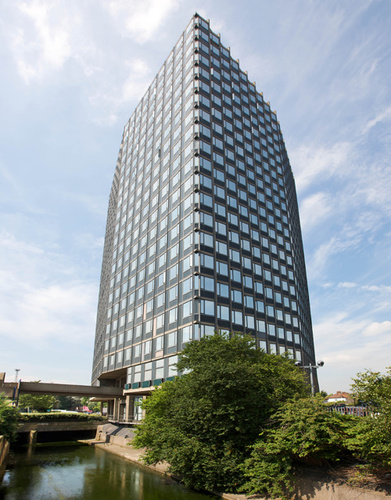 Wembley Point, the 21 storey landmark building fronting the North Circular Road in London is adopting a major new green recycling initiative. Targetfollow, the property investment and development company, is delighted to announce that a recycling scheme which will dramatically reduce waste and which will mean the adoption of a zero land fill/energy from waste policy, is to go live on the 23rd of March.

The scheme will also lead to savings in the cost of refuse removal currently standing at £2,000 per month, so it is not only greener but leaner!

In a recent survey Targetfollow found that environmental issues were one of the top four issues for its tenants, so the company has been investigating the best recycling service for its clients. The new service will mean direct collection of recyclable materials from the offices, so tenants will not have to go outside to communal...
Read full release