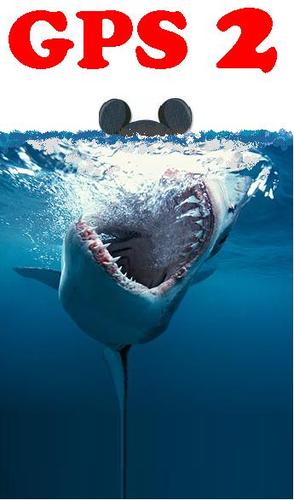 I think everyone would agree that the Sea of Information on the Internet now needs filtering, especially when you factor in GPS users.

With GPS we have all been given "Second Chance". Let us ALL learn from it.

In Part One you could find a destination by entering details, now via GPS Search Marketing you can "Search" categories for listings, and with the recent developments in Bluetooth technology they just get sent to you, but let us face facts, you don't have to be Chief Brody or Arnold Schwarzenegger to know what happens in Part Two, there are Predators out there and they WILL turn up and abuse the system in their own horrific way.

Let us NOT repeat the problem with the Internet on the GPS system.

If you are planning on directing people of any age, who have searched a GPS device, to a specific address then the correct guidelines are now being put in place by GPSLocals to ensure user safety.

There is a far...
Read full release