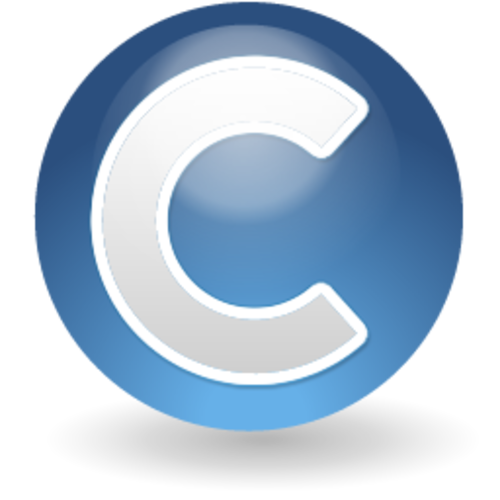 Over half of the 41 new Police and Crime Commissioners in England and Wales will be using the Contensis CMS to manage their websites when they come into existence next month.

The single contract to develop and build the majority of the new PCC websites using only one content management system has resulted in massive cost savings to the UK tax payer at a time when public sector spending is being drastically cut.

The framework agreement secured by Contensis has also proved to be a boost for the local economy in rural south Shropshire where the company has been taking on new staff as demand for its CMS increases.

Over the past year Contensis, which operates out of a country house near Ludlow, has been recruiting at rate of 1 new employee every 2 months.

Its core area of business is building and supporting high-value websites across the UK – clients include the London School of Economics, the Royal Institute of British...
Read full release