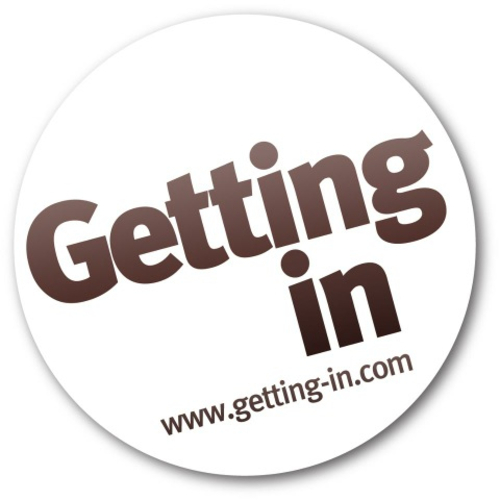 Since its launch in 2012, Getting-in.com has rapidly expanded to become one of the UK's top online resources for school leavers. At just 26, the website's founder Stephen Newall is still familiar with the pressures faced by the current generation of school leavers.

Newall decided to create this website in 2012 in order to solve the biggest dilemma every student faces as they get ready to leave school. What now?

Suffering from severe dyslexia, when Newall left school he realised that it was nearly impossible for him to sift through all the information, strewn across hundreds of websites, that he needed in order to make an informed decision about his future.

Mr Newall said, "I struggled to work out if university was for me and if it was, where I would go? I also wondered about the possibility of apprenticeships, work experience and work placements"

As a free to use resource, Getting-in.com has a comprehensive online...
Read full release