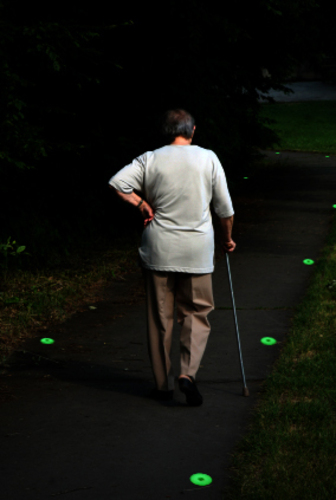 Traxeyes bridges a gap in Southampton.

This week Traxeyes has been installed on another Sustrans/Southampton city council project on the river Itchen. This British invention is bridging the gap between electric lighting and public safety. With dark winter nights approaching and the focus switches from budget restraints and CO2 emissions targets, Traxeyes is ticking boxes on all concerns.

Traxeyes takes less than a minute to fit and costs less than 10% of a solar powered alternative but without the maintenance. Traxeyes glow life exceeds ten years without using any toxic or radioactive materials in the manufacturing process, with no need for battery changes or other costly maintenance, designed, and manufactured entirely in the UK, Traxeyes is showing the way in green solutions replacing glare with a reassuring...
Read full release