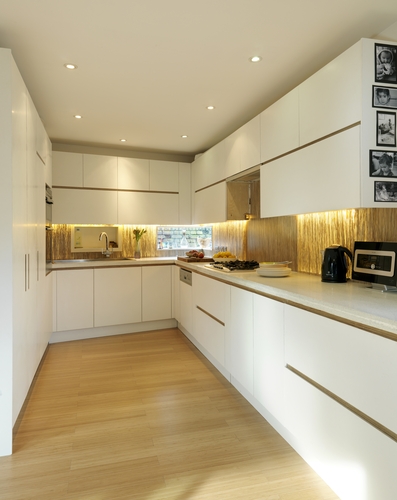 Over the past 12 days of Christmas it's been estimated the average Briton will have got through 18 pints of beer, three bottles of wine, one bottle of spirits and four glasses of fortified wine. Leaving behind a huge pile of empty glass bottles.

A staggering 14 million bottles end up in landfill sites each day, where the inert glass will lie indefinitely. Most waste glass – 600,000 tonnes – is thrown away annually by pubs, clubs, cafes, hotels and restaurants. Now, in a bid to divert some of this glass mountain, a Croydon-based business GLASSeco Limited has begun collecting glass from its local pubs, free of charge, and recycling it into worktops for domestic and commercial premises.

The innovative worktops, which are as smooth as granite or marble, use around 100 bottles per linear metre and offer conscientious consumers the choice of an environmentally-friendly sustaianable worktop, with plenty of talking points.

The company also...
Read full release