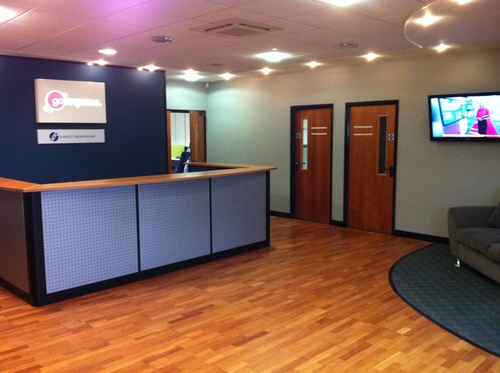 GoResponse, the award-winning telephone answering service provider, has trebled the size of its UK call centre.

GoResponse invested more than £100,000 in expanding and upgrading its Kent Science Park headquarters, a move that has seen its 50-seat call centre capacity increased to 130.

The outsourced 24/7 call centre service provider, which started out with four members of staff in 2003, now employs 95 people and has the potential to take the number of names on the payroll up to 230.

The new state-of-the-art offices, which utilises Cloud-based information technology and boasts a staff gym and high-tech training area, will be officially opened on Thursday, December 15. This is the third space upgrade in 7 years.

Mark Kirby, Managing Director at GoResponse, said he was delighted...
Read full release