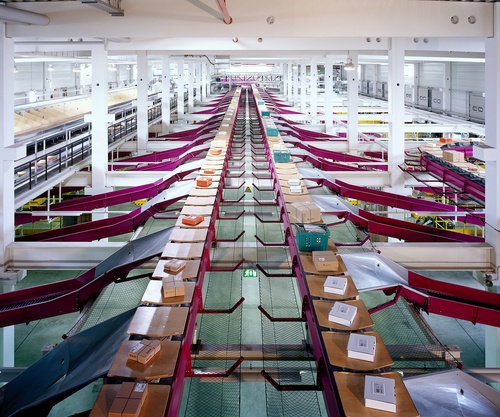 SCHAD, developer of the EXTEND7000 mobile SCADA system has implemented a mobile solution for BAUR, one of Germany's oldest multichannel retailers. BAUR is using EXTEND7000, a powerful mobile SCADA system that allows the monitoring and control of automated processes to be extended to an ordinary mobile device, smartphone or tablet.

BAUR operates 3 large, fully automated logistics departments at three locations in Germany, responsible for controlling warehouse receiving docks, high-rack storage machinery, conveyor belts and sorting technology. At these sites, BAUR operates a variety of different conveyor systems and 14 stacker cranes (SRMs), controlled by over 60 Programmable Logic Controllers (PLCs), which are monitored around the clock from the company's central control room's WinCC visualisation system.

Earlier in 2011, BAUR implemented SCHAD's mobile SCADA system, EXTEND7000, which has resulted in employee efficiency increasing by 15 percent and the...
Read full release