Airport Parking and Hotels (APH) Highlights Extra Costs of Flying with Sports Equipment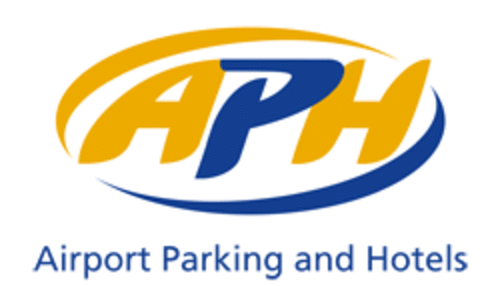 Airport Parking and Hotels (APH), the long-stay airport parking specialist, is helping active holidaymakers this winter by comparing how much airlines charge for checking-in sporting equipment. Savvy travellers can head to www.aph.com/sportequipment for a full table comparing costs of carrying: skis, snowboards, golf clubs, bikes, surfboards, windsurfing equipment, scuba diving equipment, fishing equipment and sporting guns.

One of the most accommodating airlines was found to be Virgin Atlantic which allocates passengers an additional 23kg baggage allowance free of charge, specifically to accommodate sporting items. The budget airlines such as Aer Lingus, however, only allow 15kg and charge travellers extra for each item of sporting equipment with Ryanair charging up to £50 per item, per flight when booked at the airport.

The research also found that the majority of airlines allow customers to carry an item of sports equipment as part of their allocated baggage allowance with Quantas allocating a high 40kg of checked-in baggage and no restriction on the number of pieces. However when flying in economy, most of the other airlines only offer one checked-in item meaning customers face paying excess baggage fees when checking-in a suitcase along with their sporting equipment. To keep these costs down, passengers should plan ahead and purchase additional baggage prior to departure, saving on excess baggage fees.

Passengers should also be careful with the size of their equipment, as travelling with a surfboard over 200cm on Air France will cost an extra £59, and on American Airlines, bikes over 62 inches will incur a £97 charge. Golfers and skiers flying with Delta Air Lines and United Airlines are lucky as the equipment is part of the checked baggage allowance, whereas windsurfers and surfers are charged £129 and £130 respectively.

Airport Parking and Hotels Ltd is one of the UK's leading booking agencies and this year celebrates its 30th year as a retailer and operator of pre-booked airport parking and travel extras. APH offers parking at all major UK airports, ports and Eurotunnel terminals plus airport hotels packaged with parking and airport lounges. APH is also a carbon balanced company and has, through the World Land Trust, helped purchase more than 1,000 acres of endangered rainforest.
For further information visit www.aph.com or call 01342 859515.

Press information
For further press information contact Sarah Falkingham or Nicola Grossfield at gosh pr on 020 7202 6610 or email sarah@goshpr.co.uk.