What to expect from airlines when it comes to food and drink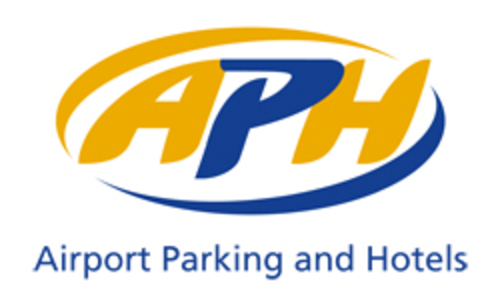 Airport Parking and Hotels (APH) has put together a table telling us whether or not food and drink is included when flying and if not how much we can expect to spend onboard, as well as specialty meal options and discounted offers. The research is available in the Know Before You Go section of the website at www.aph.com/airlinemeals.

Our research found the majority of airlines include a small snack and drinks on short haul flights. Emirates, Cathay Pacific, Quantas Group, Virgin Atlantic and Thai Airways provide a range of meal options, hot, cold and alcoholic beverages all inclusive in the price of a ticket. At the other end of the scale, budget airlines such as BMI Baby, EasyJet, Flybe and Ryanair charge for all snacks, meals and drinks. Other airlines including Japan Airlines, Monarch and US Airways charge for snacks and meals but do provide complimentary tea, coffee and water.

Some airlines such as Continental Airlines, Delta Airlines, EasyJet and United Airlines offer money saving deals in the form of snack boxes which typically include crisps, chocolate, crackers and cheese. A snack box will cost between £4.50 and £8.00 depending on your airline and choice of snack box. Monarch offer an online discount if you order your meal online at least 24 hours before your flight.

All airlines that include a complimentary in-flight meal offer specialty meal options, for example: vegetarian, low fat, diabetic, Muslim and child meals. The airlines that don't provide in-flight meals included in the ticket price do have vegetarian options on their menu.

Airport Parking and Hotels Ltd is one of the UK's leading booking agencies and this year celebrates its 31st year as a retailer and operator of pre-booked airport parking and travel extras. APH offers parking at all major UK airports plus airport hotels packaged with parking and airport lounges. APH is also a carbon balanced company and has, through the World Land Trust, helped purchase more than 1,000 acres of endangered rainforest.

For further information visit, www.aph.com or call 01342 859515.

Press information
For further press information contact Claire Barrett or Sanam Kohli at Gosh PR on 020 7202 6610 or email claire@goshpr.co.uk.