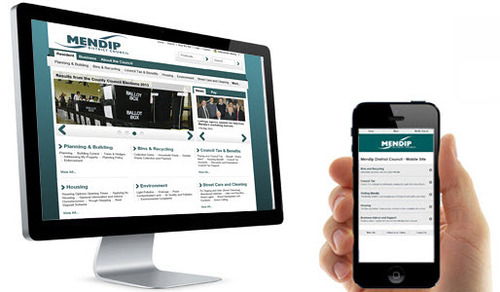 Channel Shift specialists at GOSS Interactive helped deliver a new PC website and mobile website for Mendip District Council underpinned by an invigorated website strategy. The successful project met all expectations, set the foundations for further developments and is heralded as a success by the project team at Mendip.

A new future proof Web Content Management System

Mendip District Council's previous website had been relatively static with no dedicated resource for its development or management for years. The content and its management system was out-of-date in terms of meeting the needs and functionality of the web team. Mendip District Council knew that with changing technology and changing customer expectations they had to drastically improve the website to meet these demands.

Mendip District Council went through a tender process to procure a new Content...
Read full release