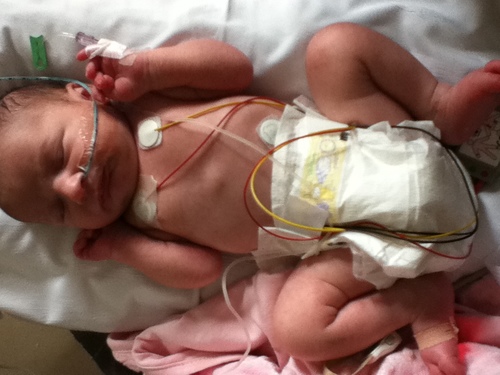 National charity launches campaign to save babies' lives – "Why guess … when you can test?"

The "Why Guess?" campaign wants to stop health professionals having to guess whether a woman is carrying the potentially deadly group B Strep bacteria and start using the group B Strep-specific (ECM) test to detect carriage late in pregnancy.

On average, every day a newborn baby develops group B Strep infection; each week a newborn baby dies in the UK from group B Strep infection; each fortnight a survivor is left with long-term disabilities – physical, mental, or both.

Jane Plumb MBE, Chief Executive of Group B Strep Support says "Most group B Strep infections in newborn babies can be prevented when we know which Mums are carrying the bacteria.

Yet few health professionals have access to the "gold standard" ECM test for group B Strep carriage. The only test available to them misses 40% of carriers.}}" This is just not good enough –...
Read full release