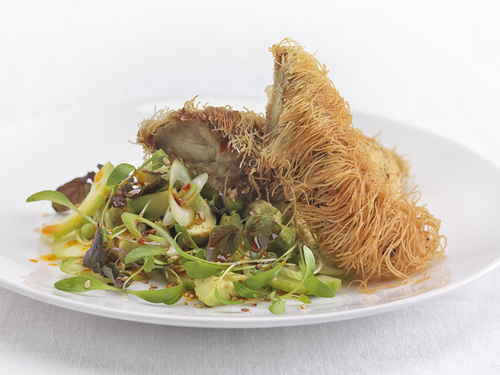 UK leading herbs and spices brand, Schwartz, releases McCormick's Global Flavour Forecast® report Schwartz collaborates with renowned Chef Maria Elia to bring the trends to life in the UK

Herbs and spices expert Schwartz, in partnership with parent company McCormick & Company, Incorporated, a global leader in flavour, uncovers the future of flavour and releases its first ever global Flavour Forecast. Since 2000, the report showcases McCormick and Schwartz leadership in culinary trends and innovations. It pinpoints common trends and flavours driving culinary innovation and reveals a singular set of forces driving what we will eat across the globe in coming years. In the UK, Flavour Forecast was released annually since 2008.

Trends highlighted in the report include honouring a cuisine's traditional roots, seeking the ultimate in sensory stimulation, a focus on vegetables, simplicity,...
Read full release