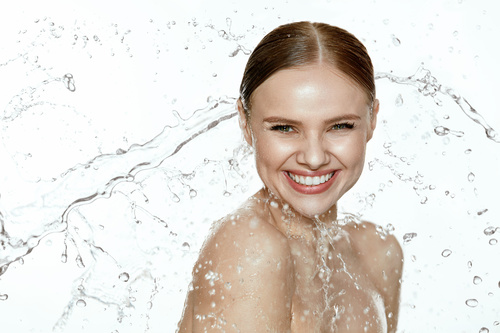 Women regularly review their skincare and they love to try new products – we know because they told us!

It's that time again, time to look ahead and make resolutions to change things, large or small, for the better.
And when it comes to skin, here's the resolution you really can keep, with simple changes to make sure you face 2021 with a healthy, youthful glow. So, make this the year you get your skincare sorted.
The more we wear face coverings the more we realise they are not a welcome licence to go make-up free, they can leave your skin dehydrated, stressed and unhealthy looking – even if you haven't fallen victim to the dreaded 'maskne'!
Research for the fast-growing skincare brand Hada Labo Tokyo revealed that women in the UK like to mix things up when it comes to skincare and they are keen to try new products. Research among 1,000 women over 35...
Read full release