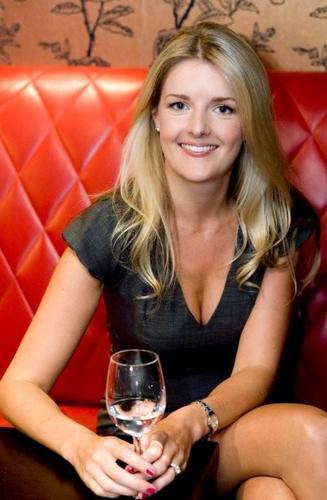 Embargoed – 1 October 2013
PRESS RELEASE

Leading matchmaker reveals the Bridget Jones phenomenon made her job impossible.

Figures released today show only 1 in 3 women over 35 will find love.

Just over a week before the release of Helen Fielding's 'Bridget Jones: Mad About the Boy' new statistics reveal that two out of three professional women who are 35 and single, will never find love. And even if they do. He won't be Mark Darcy. In fact, he's more likely to be a 5'8" IT consultant than a 6'2" Human Rights Barrister.

The data was personally compiled by leading matchmaker-turned author Haley Hill, who founded the UK's biggest matchmaking agency, Elect Club.

Over a six year period, Haley collated information personally interviewing and following the relationships of over 12,000 single people aged 25-50, living in cities around the UK.

35 year-old Haley, a real life Bridget Jones, set up...
Read full release