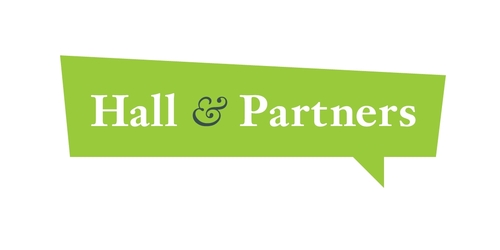 Hall & Partners Health, a specialist division of Hall & Partners dedicated to healthcare and pharmaceutical brand marketing and communications research, has launched Engager Rx, a ground-breaking brand engagement measurement model for the health care industry. The framework measures physician engagement with prescription brands, showing how doctors use emotion when choosing drugs.

Hall & Partners' Global Head of Health, Abigail Stuart, said: "Within this innovative study we challenged the notion that physicians are mostly left-brain driven and are primarily rational and logical in their thinking. The Engager Rx pilot has shown that while doctors are focused on the science, they are not immune to social influences and demonstrate real emotions when considering drug choices. In fact, in certain speciality areas – particularly oncology – emotions can be almost as influential as clinical knowledge of a pharmaceutical. "

Engager Rx was developed to meet...
Read full release