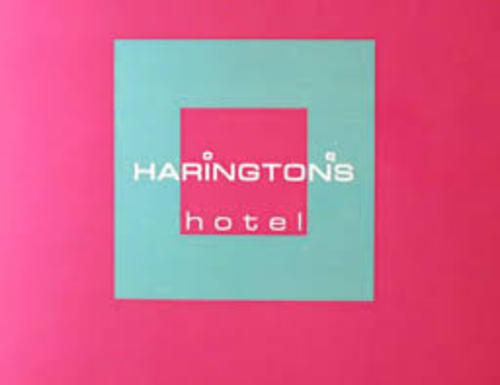 One the leading hotels in Bath has decided to make enjoying a weekend in this beautiful part of the world a lot more affordable by introducing a special offer, and the owners are hopeful that it will encourage more and more people to consider staying at one of the best bath hotels around.

Harington's Hotel of Queen Street is without question one of the area's finest boutique hotels and one that has built itself an enviable reputation, not least being Trip Advisor Certificate of Excellence winner in 2013. It is accolades like this that have encouraged the owners of Harington's Hotel to make this new special offer available as a way of encouraging new guests.

'We love Bath of course, we think it is a wonderful place for a short break and we love it when people choose to make Harington's the place where they spend their time in Bath, but to really encourage people to choose us...
Read full release