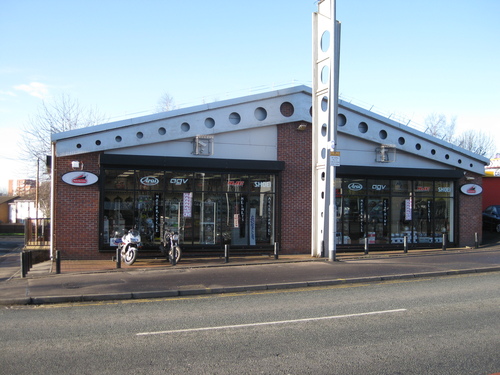 This release was sent by adam.clayton@hein-gericke.co.uk

Hein Gericke brand remains in the UK

The successful bid of the German Hein Gericke Group has seen the company come out of administration as of Saturday 8th September, with a commitment to retaining 16 of the original UK stores in the following locations:

Manchester, Stockwell, Southampton, Edinburgh, Farnborough, Gants Hill, Glasgow, Belfast, Maidstone, Preston, Leicester, Braintree, Aberdeen, Hanger Lane, Oxford and Chiswick

UK Managing Director, Christoph Hansen, said: "We're now looking to the future and are pleased to have been able to secure the jobs of the staff in the 16 retained stores. We are keen to improve our customer's in-store experience and secure the future for our loyal customers and the UK team". Following a difficult trading period, where sales...
Read full release