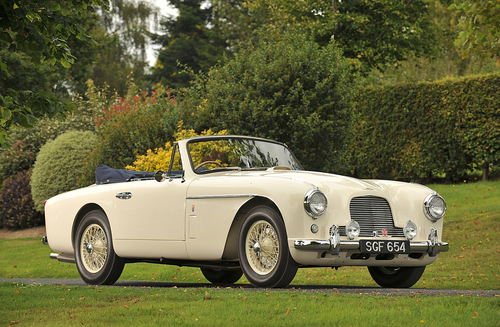 Classic cars are more than a safe place to "park" money; they really are better than gold. Annual figures for 2011, just released by the Historic Automobile Group International (HAGI), reveal that values in some segments of the classic car market have advanced by more than 20%.

By contrast, gold, the traditional safe haven in times of economic uncertainty, returned growth of just 9.93% in 2011. That means if you'd bought the right classic car your investment would have more than doubled the performance of gold.

Dietrich Hatlapa, 48, founder of the London-based independent investment research house HAGI (www.historicautogroup.com), said: "We've discovered that classic cars move independently of any other investment area, and...
Read full release