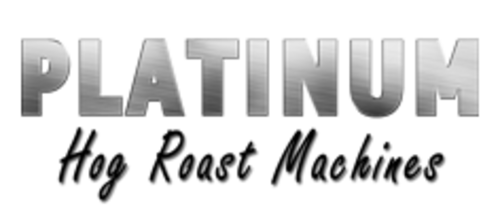 A few days of summer sunshine is all it takes to get people in the mood for alfresco cooking it seems, and a lot of the interest seems to be focused on the best hog roast machine available on the market!

The Platinum is a name well known in the hog roasting fraternity as one of the very best machines that you can buy when it comes to delivering superb tasting whole pig roast, and as ever, a bit of a heatwave is all it takes for the British public and the more keen BBQ specialists out there to want to upgrade their cooking equipment. The Platinum hog roast machines certainly seems to be top of many a BBQ buff's shopping list, at least that is according to Stephen Marsden, managing director of the company that manufactures the machines. He puts the popularity of the Platinum down to a few simple things.

'It's all about quality at the end of the day. People are fed up with...
Read full release