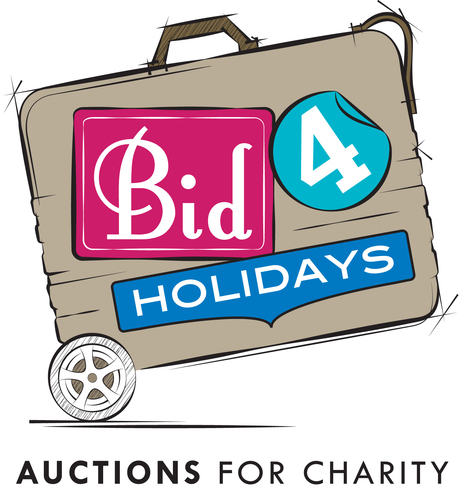 Ever wanted to donate to charity but feel like you can't afford to be charitable and enjoy life's other personal luxuries? Well holidaylettings.co.uk has the perfect solution: Bid4holidays enables you to have a holiday and help change lives.

Bid4holidays launches on 31 May at 9pm. An ebay style online auction, you'll be able to bid for a week's stay at one of more than 180 holiday homes and all the proceeds will go to charity. Every day during June a stay in up to six homes will be auctioned off. All homes in the auction are advertised on Holiday Lettings and the weeks have been kindly donated by the home owners. Auctions will run for 24 hours, starting and finishing at 9pm. All funds will be split equally between Cancer Research UK and Helen & Douglas House, the company's two charities of choice.

The auction demonstrates Holiday Lettings' dedication to its charities of choice with the target for the initiative an incredible £100,000. An ambitious but...
Read full release