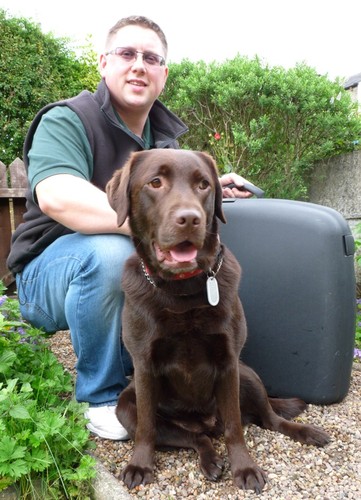 With the summer holiday season almost upon us, and millions of families set to depart on their annual getaway, pet owners are being urged to ensure that their dogs and cats have up-to-date information that will ensure that they can be reunited with their owner or guardian if they are lost.

Each year more than 125,000 pets go missing. The reunion of lost pets with their owners is made harder and often impossible when pets are away from their usual home and the contact details which they are carrying are not current.

There are so many scenarios that can make the reunion of lost pets a difficult task during holiday times. The owners usual contact information may not be of use while they are away from home, the pet may be staying with a family friend, in kennels or may even have been taken on holiday with the family. Whatever the scenario you need to ensure that your pet is carrying information that will enable them to be returned to you or someone...
Read full release