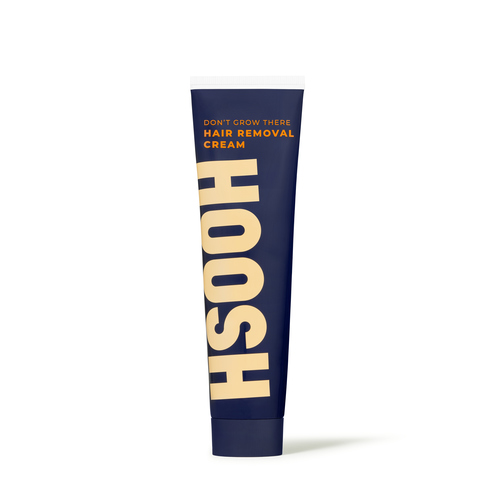 Let's face it, your hair is more into you than you are to it. Hoosh is the perfect frock block, rescuing you from the unwanted relationship your hair is pursuing!

Hoosh is an all natural, all inclusive hair removal solution. We bless silky smooth legs, arms, chests and backs to anyone who asks us to join them in the shower.

Tired of sore, itchy skin after trying to remove unwanted hair? Shaving can quite literally be a real pain. Yet finding an alternative hair removal method can take a lot of trial and error. Waxing can be time-consuming and painful. Electrolysis, and laser hair removal can offer long-lasting results but come with a hefty price tag to match. If hair-free silky-smooth skin is your thing then look no further than Hoosh's Vegan Hair Removal Cream. This brand-new hassle free, easy to use hair removal cream designed especially for men can be used all over arms, legs and chest to remove unwanted hairs in a matter of minutes.
...
Read full release