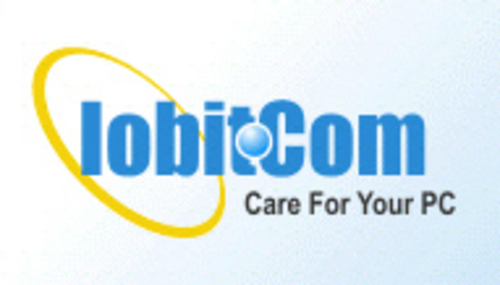 Boston, Mass. / June 20, 2007 - A new, free all-in-one system utility helps protect, repair and optimize computers with a single click of the mouse.

"There's no longer a need to rush and call a technician when your computer fails to perform," says Hugo Dong, President of IObit.

The product is called Advanced WindowsCare v2 Personal. IObit, the software company that developed it, says with computer technology becoming increasingly complex, it's vital that users maintain and optimize their PCs on a regular bas is to keep computers free from Adware and Spyware.

"We know it hard for many PC users to access sophisticated and various Windows optimization tools to enhance their computer's performance," says Dong. "This freeware is designed to be the first point of call in solving these issues quickly and easily."

Advanced WindowsCare Personal is user-friendly and...
Read full release