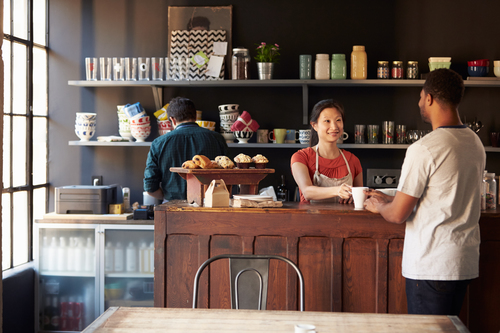 London 24th September 2021: IPOSUP mobile payments service launches automation of tips direct to hospitality staff bank accounts ahead of the UK Government plans to make it illegal for hospitality firms to withhold tips from workers, who rely on them to top up their income. In a statement, the Department for Business said that the new legislation would help about two million people working in the hospitality industry. Ministers also pointed towards research that suggests most tips are now paid by card in the UK, rather than in cash. Employers who break the new rules can be taken to employment tribunals to face fines and/or compensate workers.

IPOSUP provides free customer tipping and distribution facility for card or bank payments without incurring additional bank charges for the business, and these businesses do not need to employ external partners to ensure tips are fairly distributed among staff.

As well as helping hospitality merchants to...
Read full release