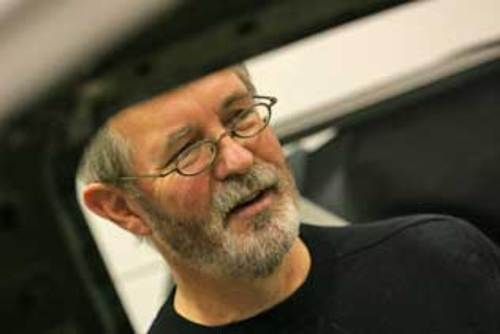 English luxury watchmakers, IWI Watches, is delighted to welcome the renowned designer Peter Stevens to the company as Design Consultant.

Peter Stevens is one of the UK's best-known international car designers. He has won numerous honours for his work which includes creating road and race cars for McLaren, most notably, the McLaren F1 which is regarded as one of the greatest supercars of all time. Peter also created designs for Lamborghini, BMW, Lotus and Prodrive among others.

Cars designed by Peter are in automotive collections across the world and have been shown at the Museum of Fine Arts in Boston as well as London's Design Museum. He's also been nominated twice as the UK's HRH Prince Phillip Designer of the Year as well as being Visiting Professor of Vehicle Design at the Royal College of Art having taught the top designers now working at Aston Martin, Jaguar, Ferrari and Lotus to name just a few.

Both of Peter's parents were...
Read full release