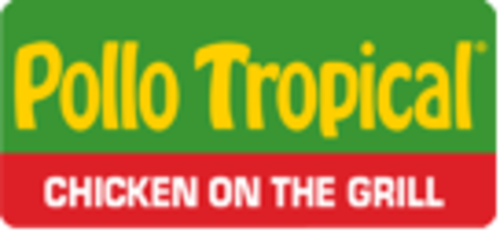 MEDIA CONTACT:
Jack Wolfe, 011+1+786-326-6763
jack@impactmiami.com

MIAMI, FL USA – Miami-based Pollo Tropical® (pronounced PO-yo Tropi-CAL), a subsidiary of Carrols Restaurant Group, Inc., (NASDAQ: TAST), is planning to expand its unique restaurant concept to the United Kingdom and is seeking either a National Area Developer of multi-unit franchisees for key metropolitan areas.

The Pollo Tropical International Franchising initiative is being led by Marc Mushkin, its Senior Vice President of International Development. According to Mr. Mushkin, Pollo Tropical is seeking seasoned franchise candidates with experience in the hospitality industry and the capabilities to enter into multiple-unit agreements.

The UK is one of the international markets the company has identified where brand familiarity exists from high levels of trade and tourism...
Read full release